I was SO excited to shoot Danny and Jen's wedding at the
Mission Inn
. For those of that don't live here, the Mission Inn is legendary. It is seriously so beautiful! It is almost overwhelming because you want to capture that beauty, but it is SO big and there is SO much it is hard to know where to even begin. Lucky for us Danny and Jen decided to do a first look and left us plenty of time to explore this amazing venue.
They had their reception at the
Sevilla
just down the street it was so fun and intimate. It was such a treat to be a part of their day.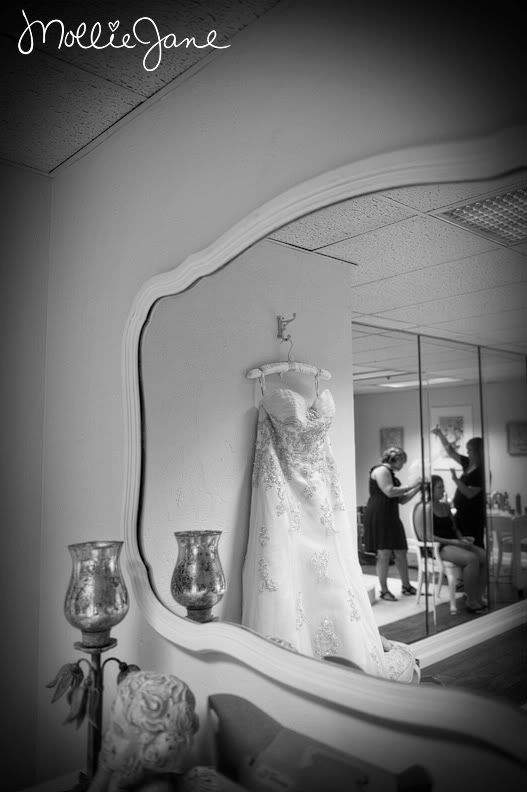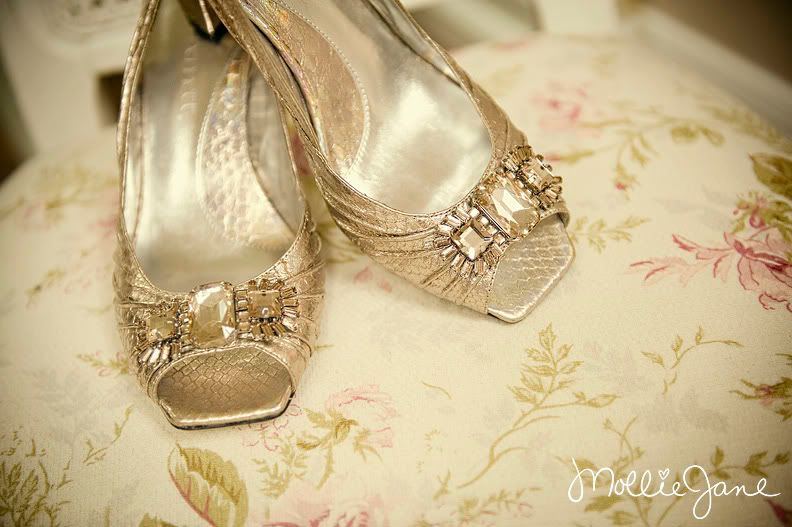 Yes, I love first looks.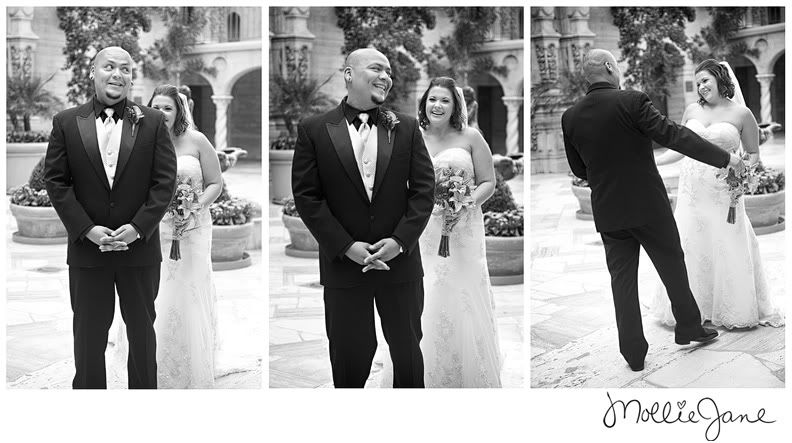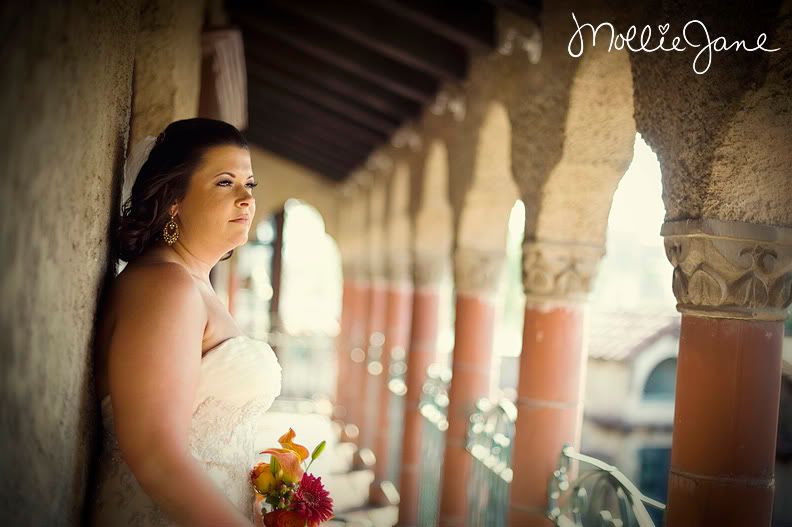 This could be my favorite groom shot ever!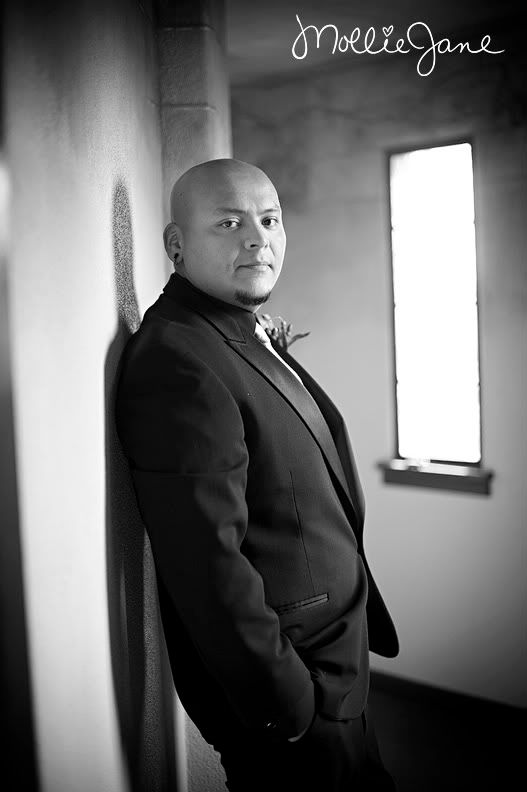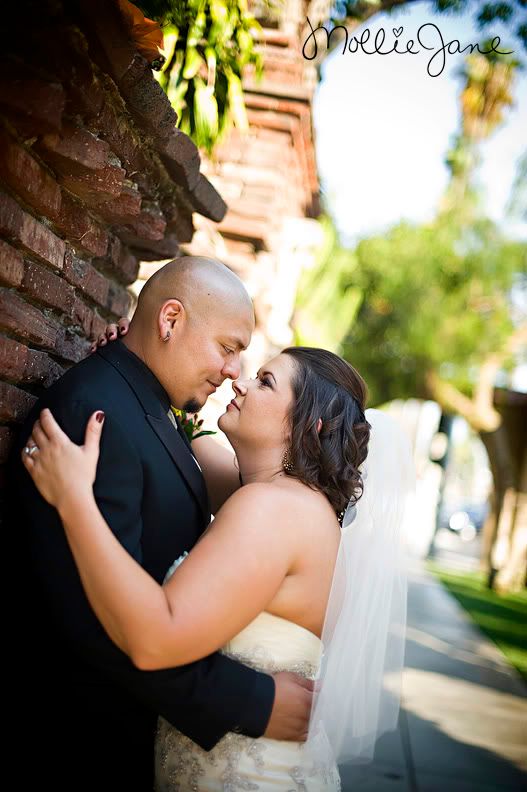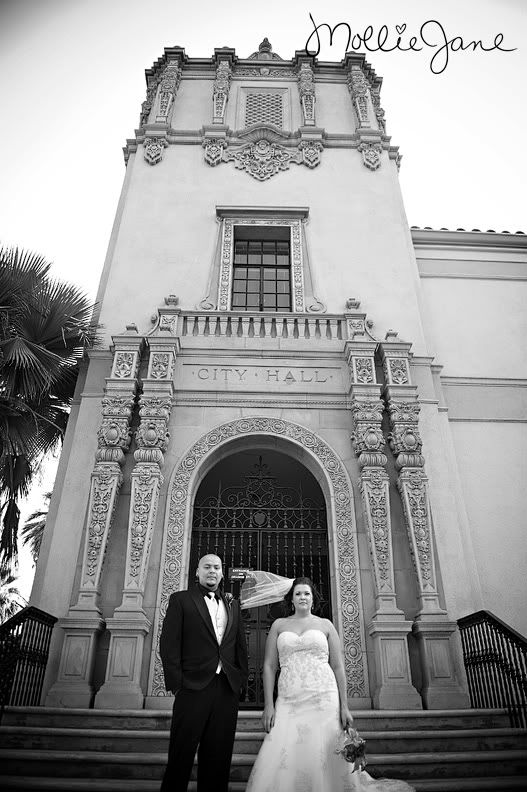 I love this shot. This is when the moms were going up to light the unity candles. I think it is so cute that you can see Danny in the doorway, before he makes his entrance, saying hi.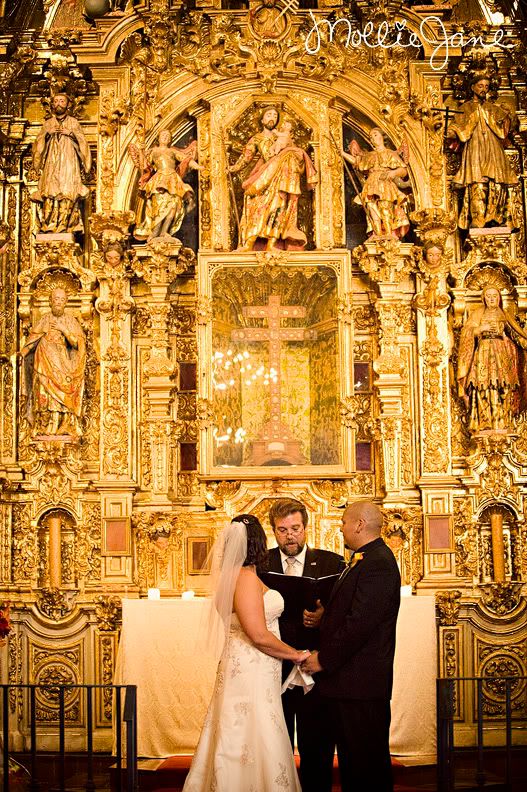 CLICK HERE
to see their slideshow.